Video+Motion
With a background firmly rooted in design and art direction, I've enjoyed expanding my skill set to include video and motion over the last few years. I especially love the interplay between graphics, music, sound design, and the moving image in live action or animated sequences. I've also begun a journey into content creation, which includes shooting my own footage and photographs with the help of my insanely talented video editor/filmmaker wife Courtney Sposato.
"Me Him Her"
Art direction and design for film trailer supers
"The Little Hours"
Art direction for film trailer social cut
My Vagabond Shoes
Design and content creation for launch video promoting My Vagabond Shoes travel blog
Wizard Sex
Art direction, design, and content creation for Wizard Sex's music videos "Rock-n-roll is my Business" and "Witch and Wizard"
All is Forgiven
Illustration, design, and hand lettering for film title sequence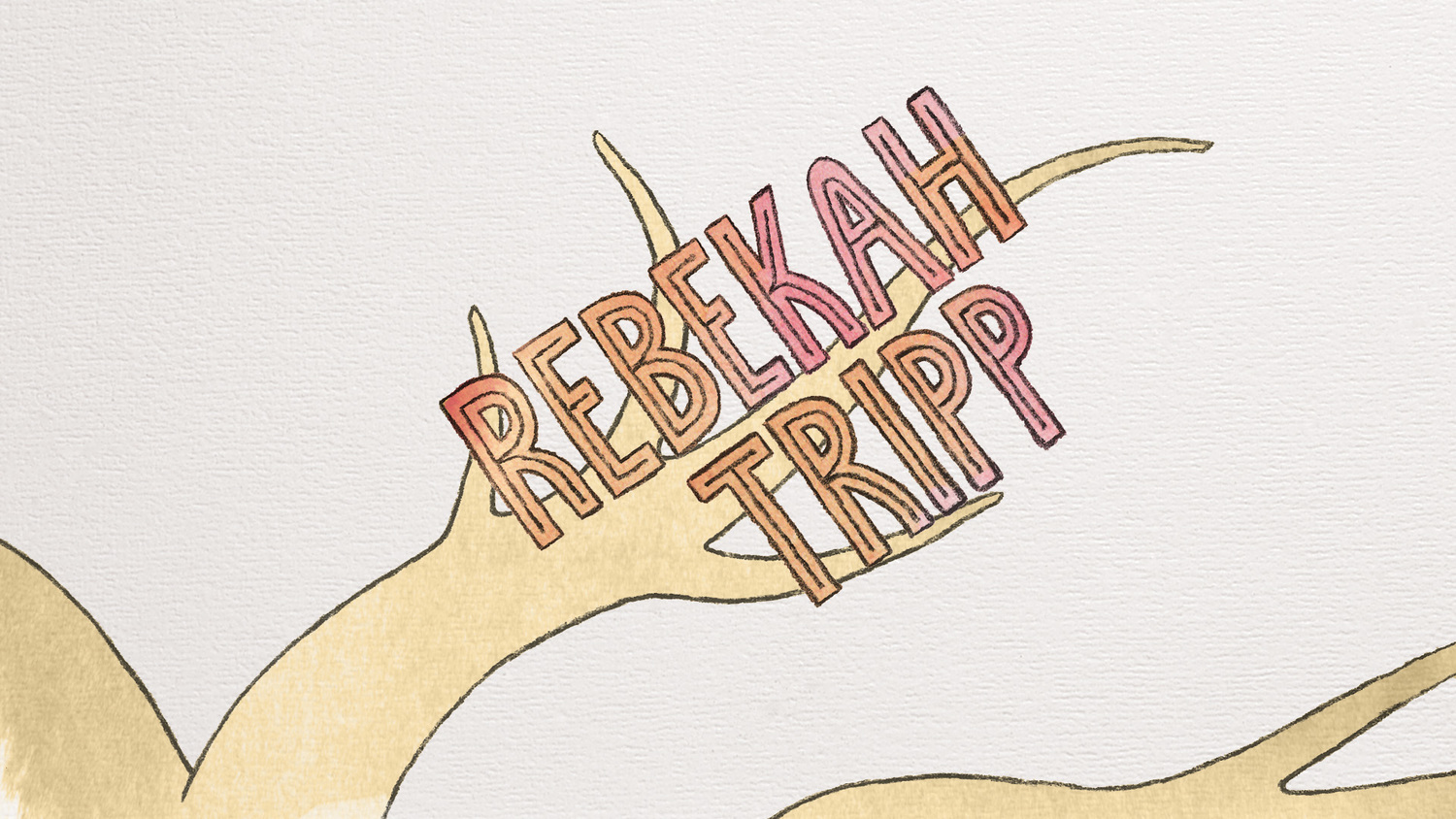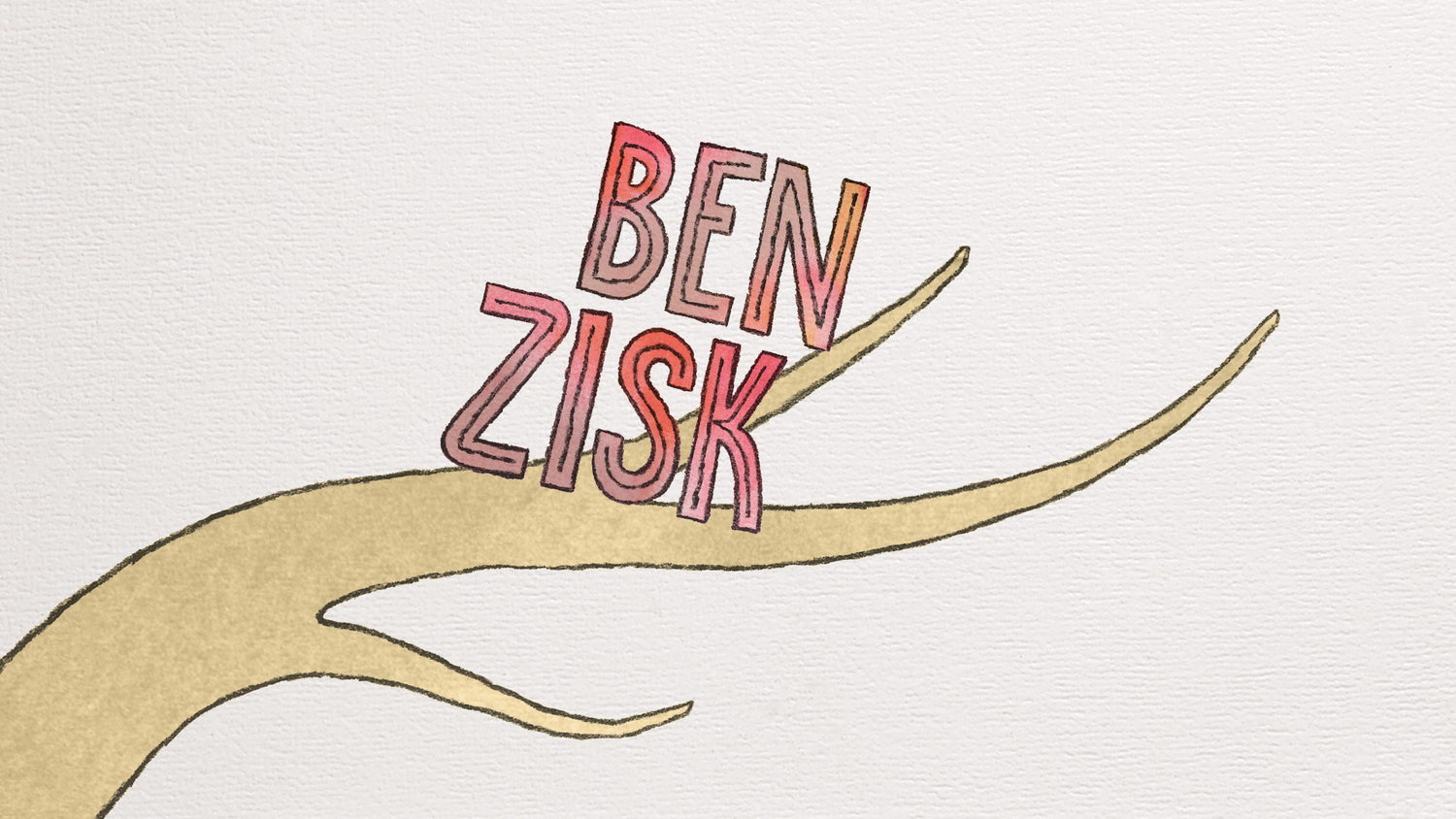 "It's my turn" campaign
Creative direction, art direction, design, and hand lettering for video series
Creative direction and design for animated social posts
PayPal "Check Us Out" social pitch video
Art direction for supers